Products You May Like

Skilled athletic performance requires a combination of strength, power,
and endurance. The right nutrition and supplements can help take your
performance to the next level. Drive your stamina and recover smarter.
Related Articles
October 30, 2018
The Ultimate Guide to Performance Nutrition
Your body is a precision machine. Treat it like one with this meal-by-meal breakdown of the optimal nutritional day.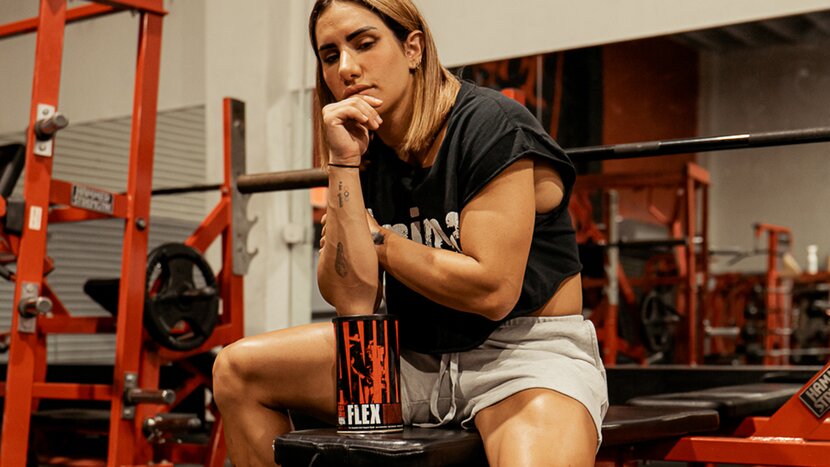 October 28, 2021
Do I Need to Take Rest Days?
Learn what a rest day actually is, how to create the ideal rest day, and when you need to take a rest day or risk sacrificing your hard-earned gains.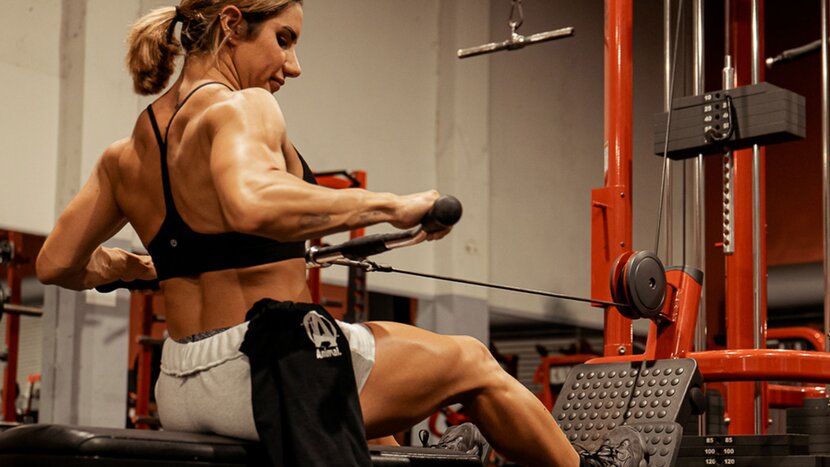 October 28, 2021
How to Balance Intensity and Volume for Training
Finding a harmonious balance between training intensity and volume is the key to making continuous progress while minimizing risk of overtraining and injury.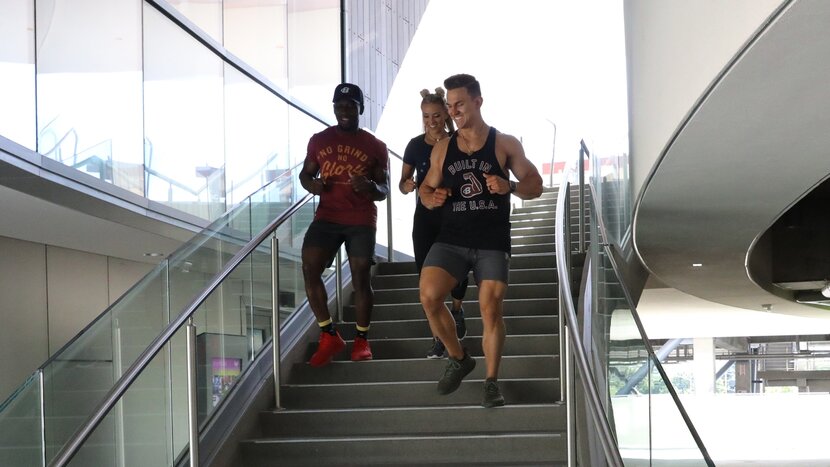 December 21, 2021
Strength-Endurance Training: Be Stronger… Longer
If you take a look at any activity in which increased strength would be beneficial, you need to take advantage of this over an extended period.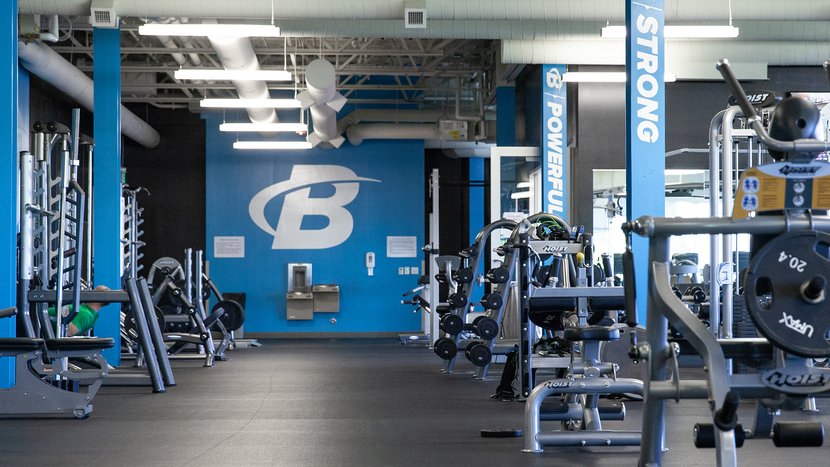 July 02, 2020
How to Train Around an Injury
It can happen to the best of us. We train as hard as we can, push our bodies to the limits, and those nagging aches and pains always somehow manage to turn into an injury. What to do?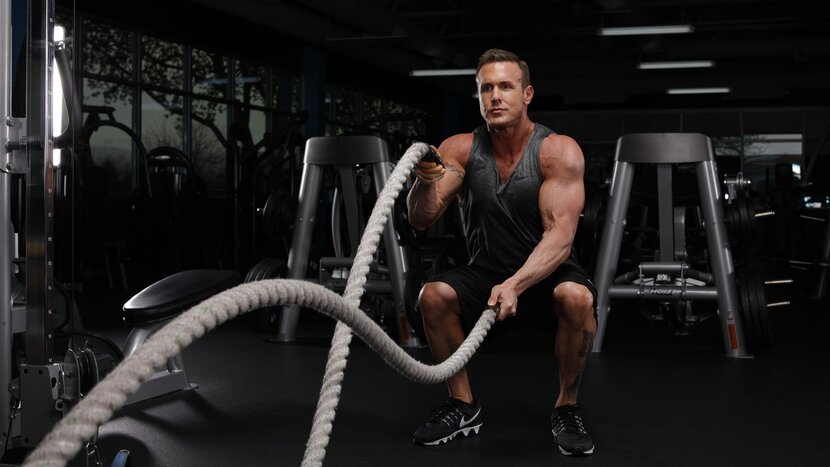 May 18, 2022
Build Your Performance
Our ultimate guide to improving athletic performance.