Products You May Like
I am particular about most things in my life, including my workout sneakers. I'm someone who does a lot of different workouts, and I like my shoes to be lightweight and flexible, but still have support and a thick sole. Usually, I'll only get one or the other; either the upper and body of the shoe is lightweight and sock-like, but they provide a neutral stride and don't have a ton of cushioning at the heel, or they've got an abundance of sole support, but are more structured throughout the shoe, and make my feet feel constricted. But, the new APL Techloom Zipline Sneakers ($320) are basically my perfect sneaker, and I think you're going to like them too.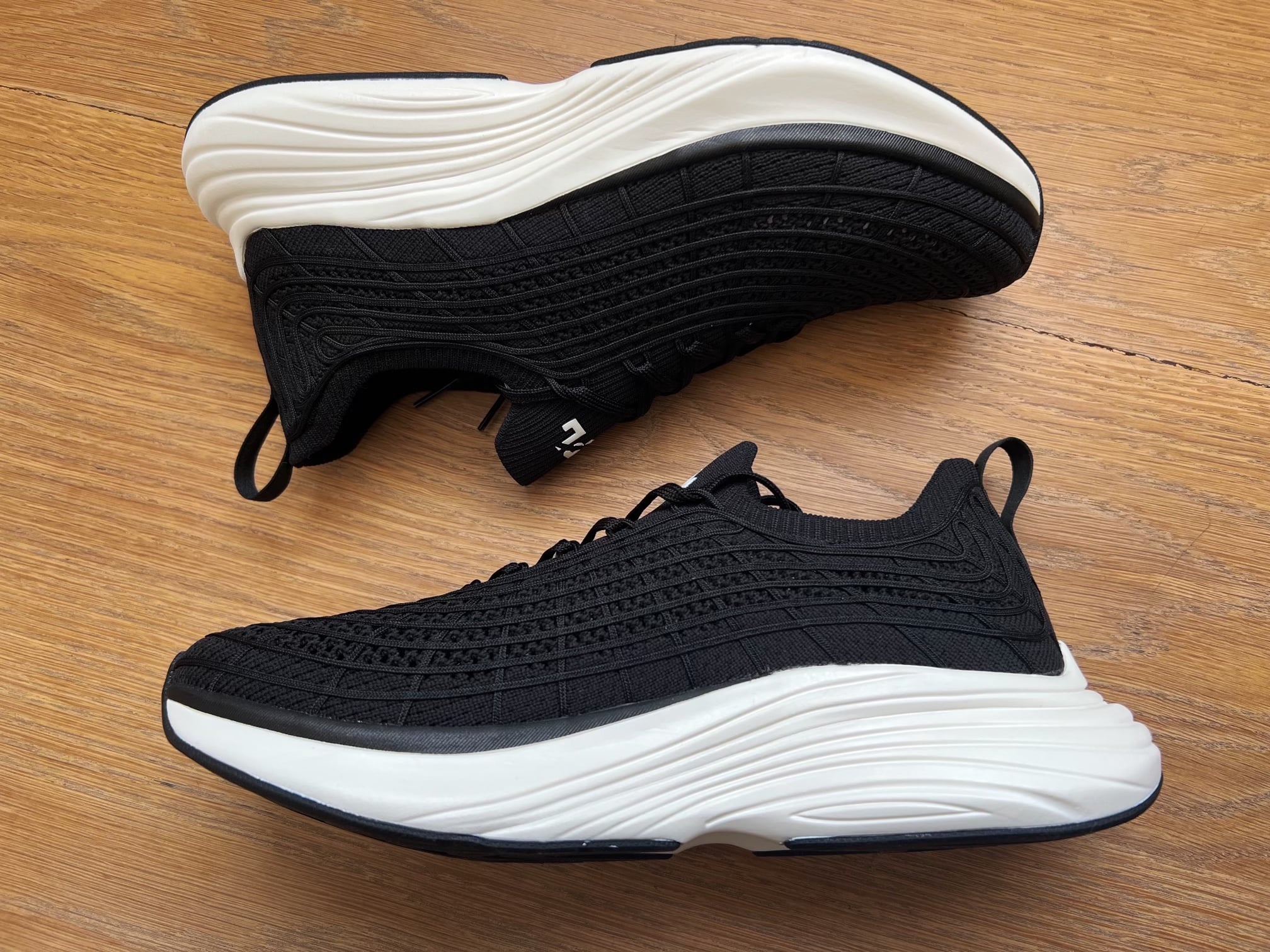 These shoes are supremely comfortable. The upper is really breathable, and it's all one layer, so it's really easy to slip on and off. The ziplines, or essentially loops around the shoe, were created to provide extra support to a lightweight style. Plus, the shoe has FutureFoam technology, which is designed to provide high-quality rebounding with a lightweight feel. As you can see in the picture above, it's got a seriously thick sole, but the shoe doesn't feel heavy, and won't weigh you down at all. There's also the classic APL sockliner, which has been revamped, so you can have superior cushioning without getting blisters, and you could technically wear these with or without socks.
The versatility, high-performance construction, and superior style make it well worth the price tag.
I like these shoes because they fit my foot perfectly, and they're the ideal balance between lightweight and supportive, which is surprisingly hard to find. These are also, in my opinion, some of the best looking high performance shoes on the market, making them a top pick for traveling, since you can both work out and spend the day in them. I like these sneakers for walking, running, dance cardio, and bootcamp classes; I feel like I'm walking on a cloud, and I could go all day without twisting an ankle. These sneakers run true to size; I usually wear a 10, and that's the size I took. The only real downside to these sneakers is the price. While it's a lot of money for a sneaker, the versatility, high-performance construction, and superior style make it well worth the price tag. If you've been looking to try APL sneakers, or want to add to your collection, try the newest Techloom Zipline.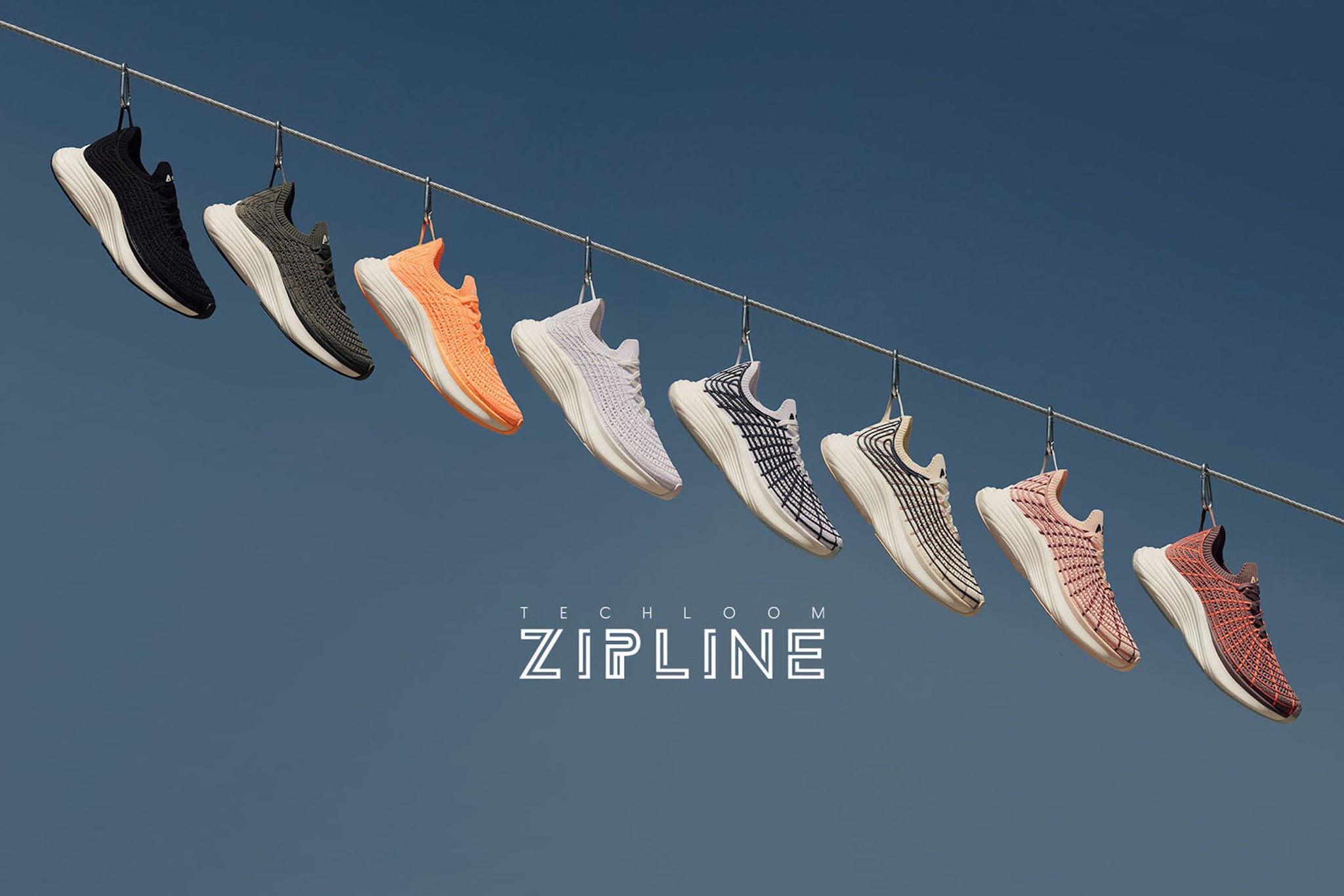 Image Source: POPSUGAR Photography / India Yaffe