Products You May Like

We've got the tools you need to level up your diet, training,
and supplements. Fitness is more than just the hours you
spend in the gym — it's a lifestyle.
Related Articles
July 07, 2021
The Ultimate Guide to an Effective Workout Split
New to lifting? Figuring out your training schedule, or "split," is of the utmost importance. Here are 5 ways to cycle your training days to maximize muscle gains!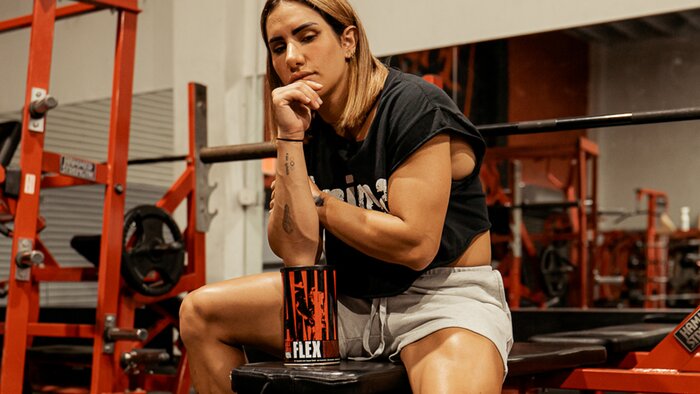 October 28, 2021
Do I Need to Take Rest Days?
Learn what a rest day actually is, how to create the ideal rest day, and when you need to take a rest day or risk sacrificing your hard-earned gains.
The Best Damn Lunch Workout You've Ever Tried
Hit the gym on your lunch break and make it count. This efficient workout routine is designed to build muscle, burn fat, and get you back to your job feeling calm and focused for the rest of the day.
May 27, 2021
20 Minute Full Body Workout for Busy Women
Don't let time be the enemy of your body and your goals! Use this intense 20-minute routine to get a full-body workout with nothing more than your own body weight and a pair of dumbbells.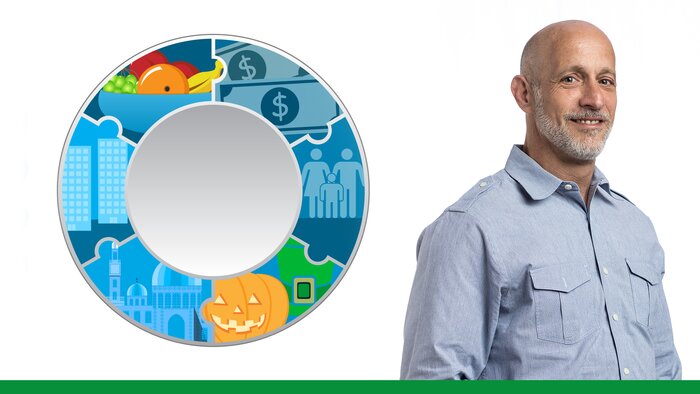 August 03, 2021
Food as Fuel: The Essential Idea of Fitness Nutrition
Eating better starts with thinking better. Here's how to conceptualize your diet so you can have success no matter how you eat or what your goals are!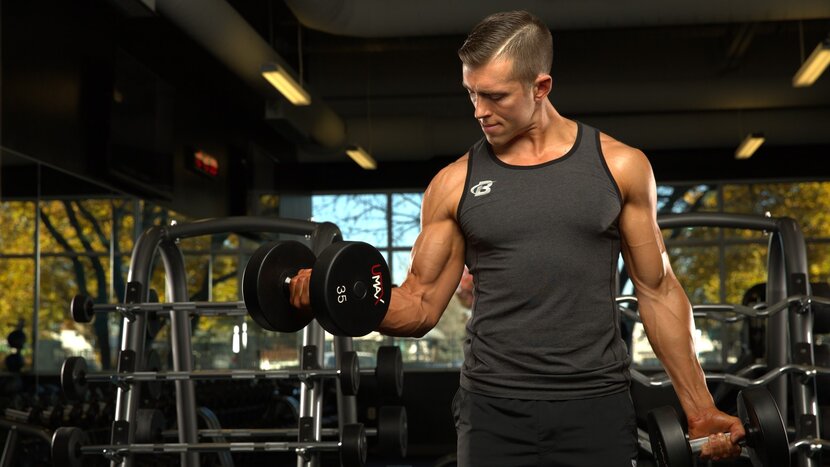 May 16, 2022
Build Your Fitness
Our ultimate guide to getting you fit.