Products You May Like
Are your goals for the year already in the trash? You aren't alone… It's time to get back up and striving towards your goals with simplistic, doable exercises you can do anywhere. That's where these top 3 best workouts to reach your goals come into play. The epitome of doable, right?

The best workouts to get started
The new year has quickly fallen upon us, which means getting back into shape could be tricky due to the haunting holiday weight gain.
Many may be regretful of the amount of food and cocktails consumed during the holidays, motivating them to get back into shape for their New Year's Resolution.
Orangetheory Fitness trainer, Jennifer Ayala suggests three of the workout tips below get a jump-start on reaching your goals.
Cardio, cardio, cardio!
Cardio may be tiring and tedious, but it is also one of the best exercises for the human body.
To begin the workout, start with a light jog to get your heart pumping and blood flowing. Following your light jog, complete jumping jacks, mountain climbers, high knees, or plank jacks, which are all great full-body cardio exercises.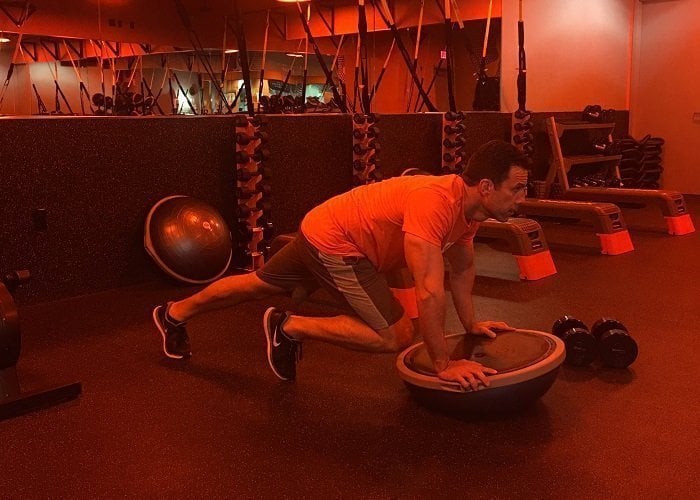 It is recommended to do three sets of 10-15 for these exercises, depending on your comfort level. Even if you have high goal expectations, it is important to listen to your body and never push yourself over the limit.
Low-rep count exercises
Lunges are a simple exercise that works for several muscle groups at once to build muscle and strength.
There are various lunge options such as the reverse lunge, lateral lunge, walking lunge, and a lunge jump, which can all be done nearly anywhere.
To make this exercise a full-body workout, you can add in shoulder presses or bicep curls with dumbbells as you step into your lunge; this will also work out your shoulders, triceps, biceps, and core.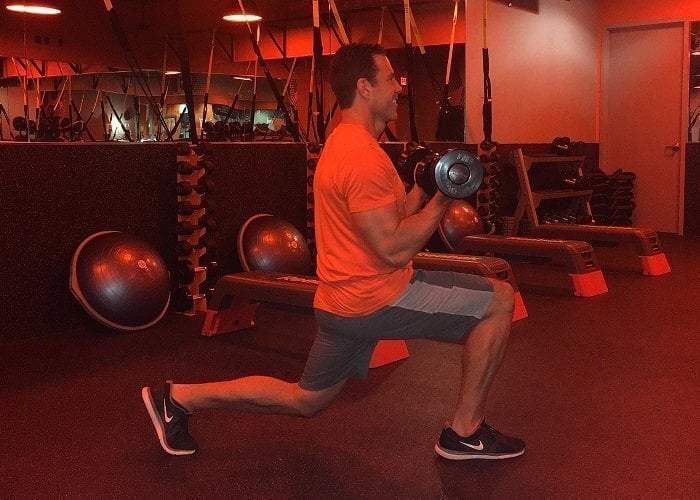 Starting out with a simple low-rep count exercise such as 8-10 reps will ease your body back into shape in no time.
Buddy workout
Holding yourself accountable is one thing, however, working out with a friend, coworker, or significant other can increase accountability and produce better results!
Two people that are working towards a similar goal can easily motivate one another to stay focused and dedicated towards their goal. Also, with a buddy, workouts are a lot more fun as you have each other's company.
Russian twists squat with a rotational pass of a medicine ball, or partner plank hand taps are killer exercises to help jump-start you and your buddy's New Year's resolution.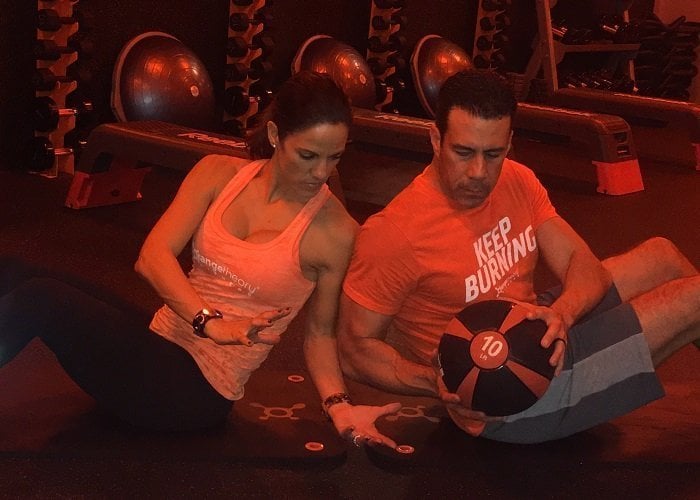 It is recommended to start with three sets of 15-25 reps of each suggested exercise.
Wrap-Up
If your goal is to burn off that stubborn holiday weight gain, following these three exercises and tactics, will allow you to be ahead of the game and ensure promising results.
Starting off your new year strong will provide a pattern of healthy living that you can continue throughout the year.