Products You May Like
Gabe Snow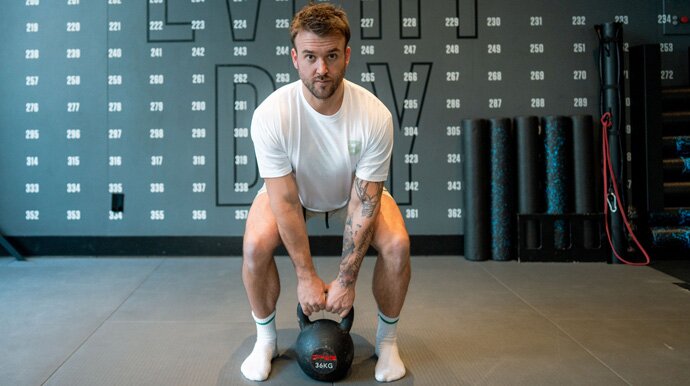 Gabe's Philosophy: "Do it light and do it right." He believes in allowing the brain to lead the body, that training with form first allows your body to adapt not just properly, but more efficiently.
Gabe Snow is a NYC based elite personal trainer. Gabe is a former collegiate-athlete (D2 football @bloomsburg University). Gabe is also a 4X nationally qualified NPC competitor (men's physique+classic physique). Gabe is a performance nutrition coach and focuses on new ways to gain strength, speed, and durability through movement that supports control, stability, and pliability.
Earned degree in psychology with an emphasis on neurochemistry ; he is deeply embedded in the evolution of the human mind and our ability to communicate our emotions to one another. Psychology and mental health is as much of a passion of mine as fitness
Not A BodyFit Member?
Join today and reap all the benefits – Extra Savings, Free Shipping and Total Access to 1000's of proven workout plans!
Yeah, you heard that right. It's kind of a no-brainer.
Full access to fitness workouts from top trainers, plus 10% off all purchases & free shipping within US.