Products You May Like
Image Source: POPSUGAR Photography / Sydni Ellis
How good does it feel to crush your daily workout? You've pushed your muscles to the limit, kept your heart pumping, and sweat so much you need to refill your water bottle ASAP. You're stoked to close those Apple Watch rings, too, when it happens: you realize you forgot to press the "start" button before your workout — or worse, you didn't have your watch on at all. It's like it didn't even count!
Before you panic, take a deep breath. There's actually an easy way to manually add your workout to your Apple Watch — as long as you remember the type of workout you did, the amount of time you spent working out, and a rough estimate of your calories burned, you can add your workout using the Health app on your iPhone and revel in closing those rings. Here's how to do it.
Start by opening the Health app.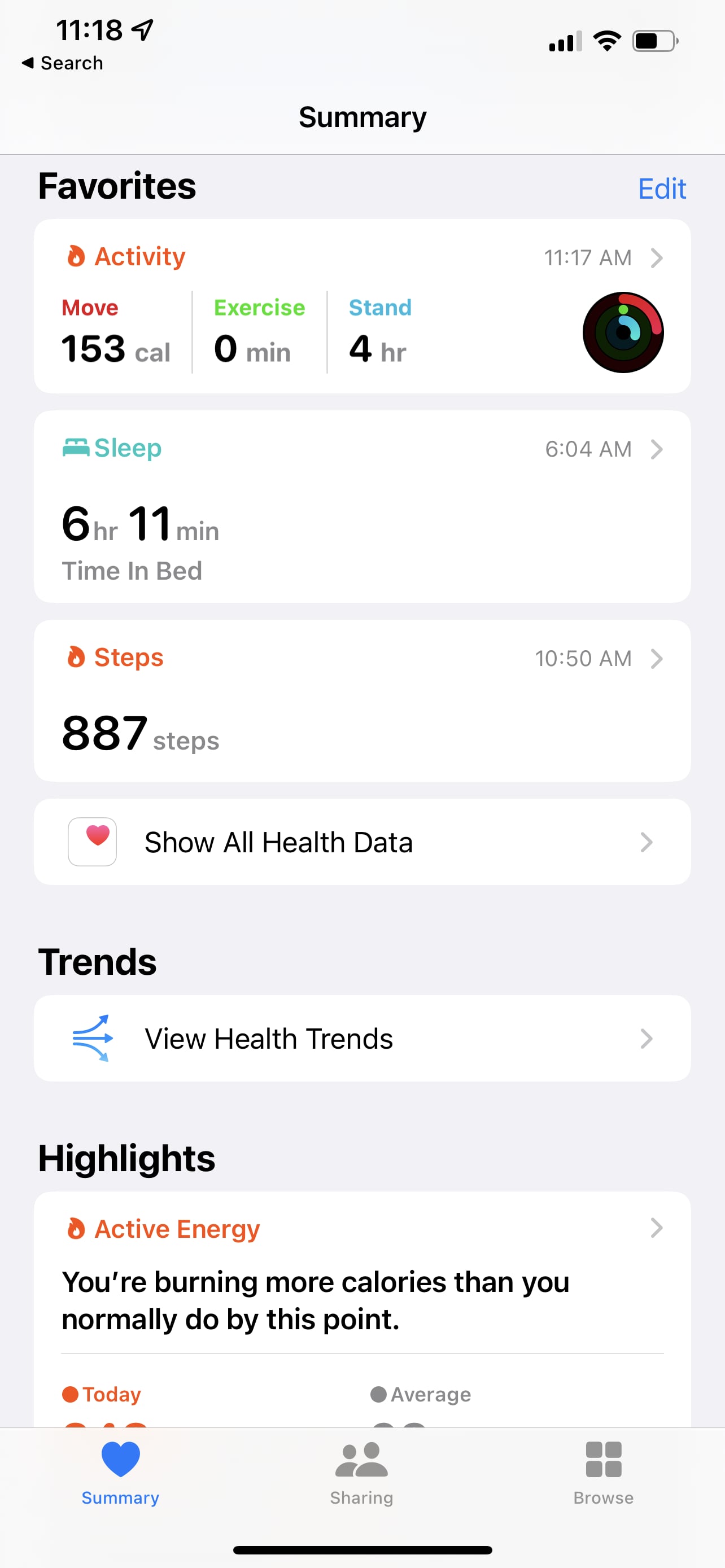 Image Source: Apple Health
On the bottom right, click "Browse."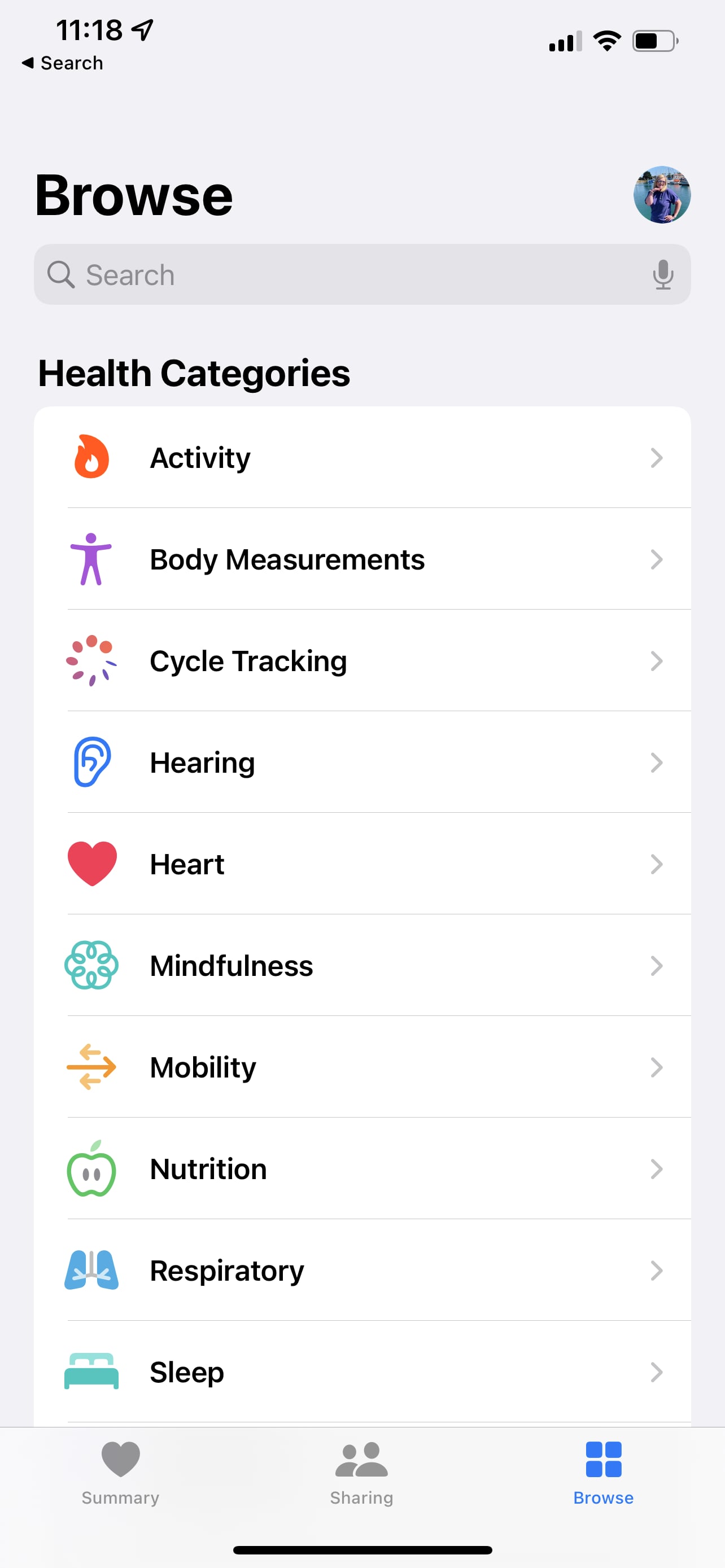 Image Source: Apple Health
In the search bar, type "workout."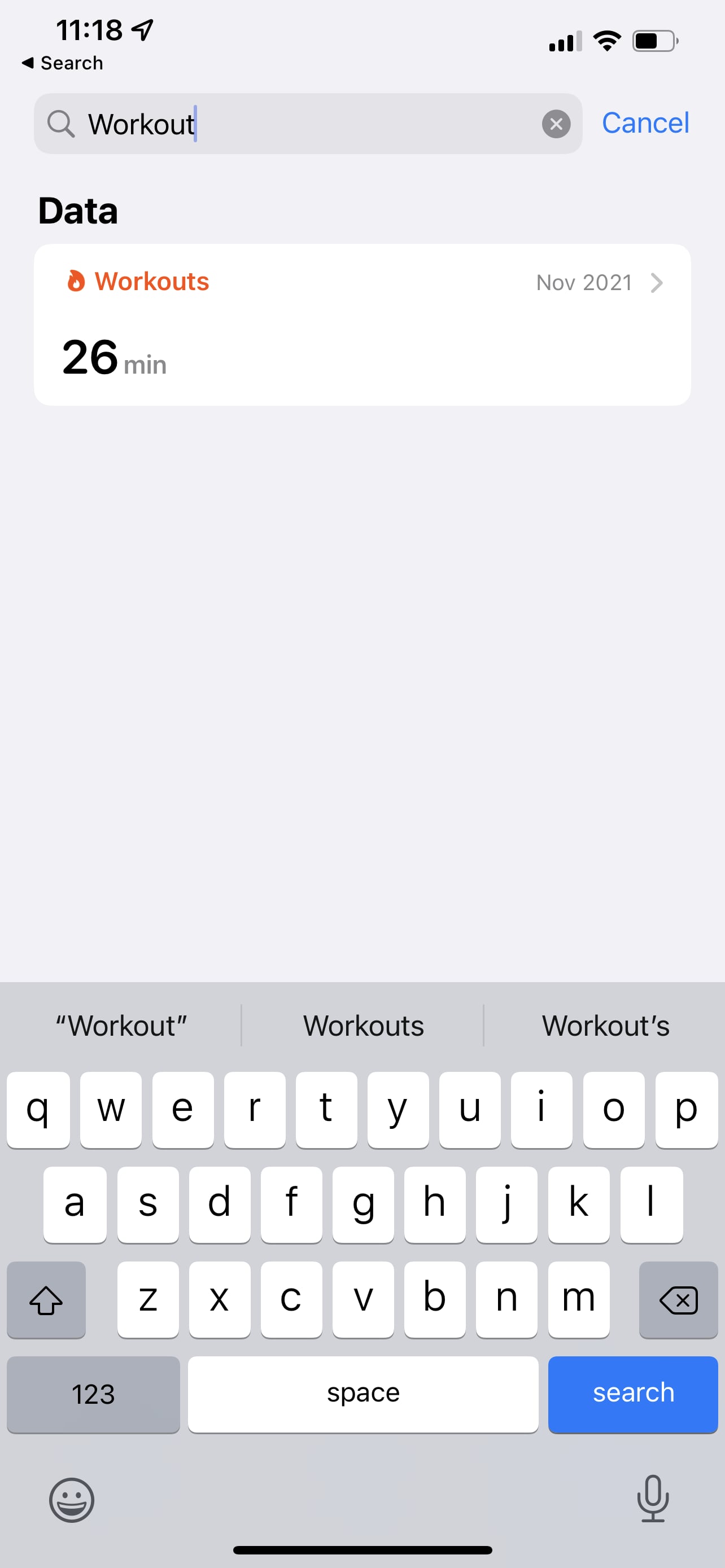 Image Source: Apple Health
Select the first data point that pops up (it should be a summary of your last workout). In the top-right corner, click "Add Data."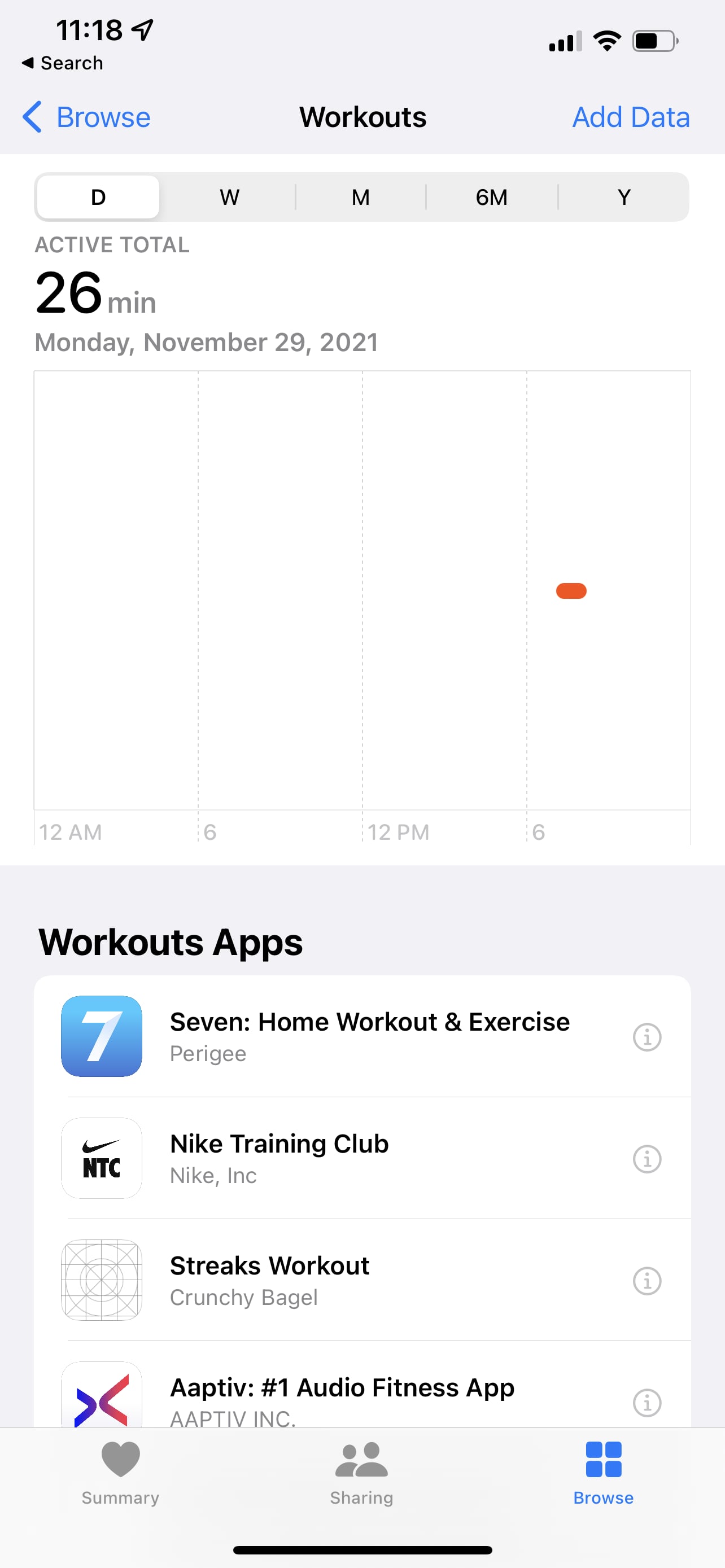 Image Source: Apple Health
From there, use the dropdown menu to find the workout you just completed. Next, add the estimated calories burned, then fill out the date, start, and end time.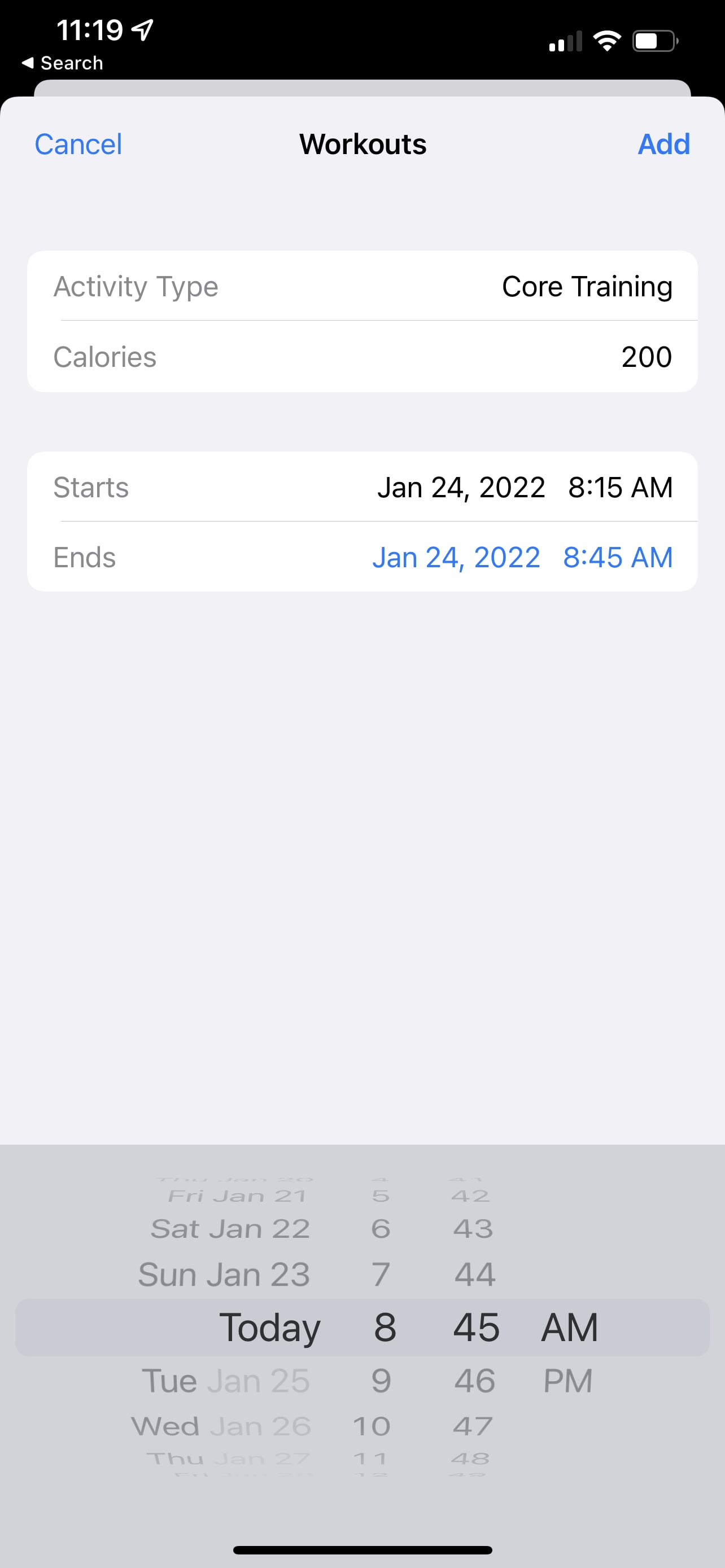 Image Source: Apple Health
Click "Add" in the top-right corner. This will take you back to the main workout screen, where you can see the workout you just added under "Highlights."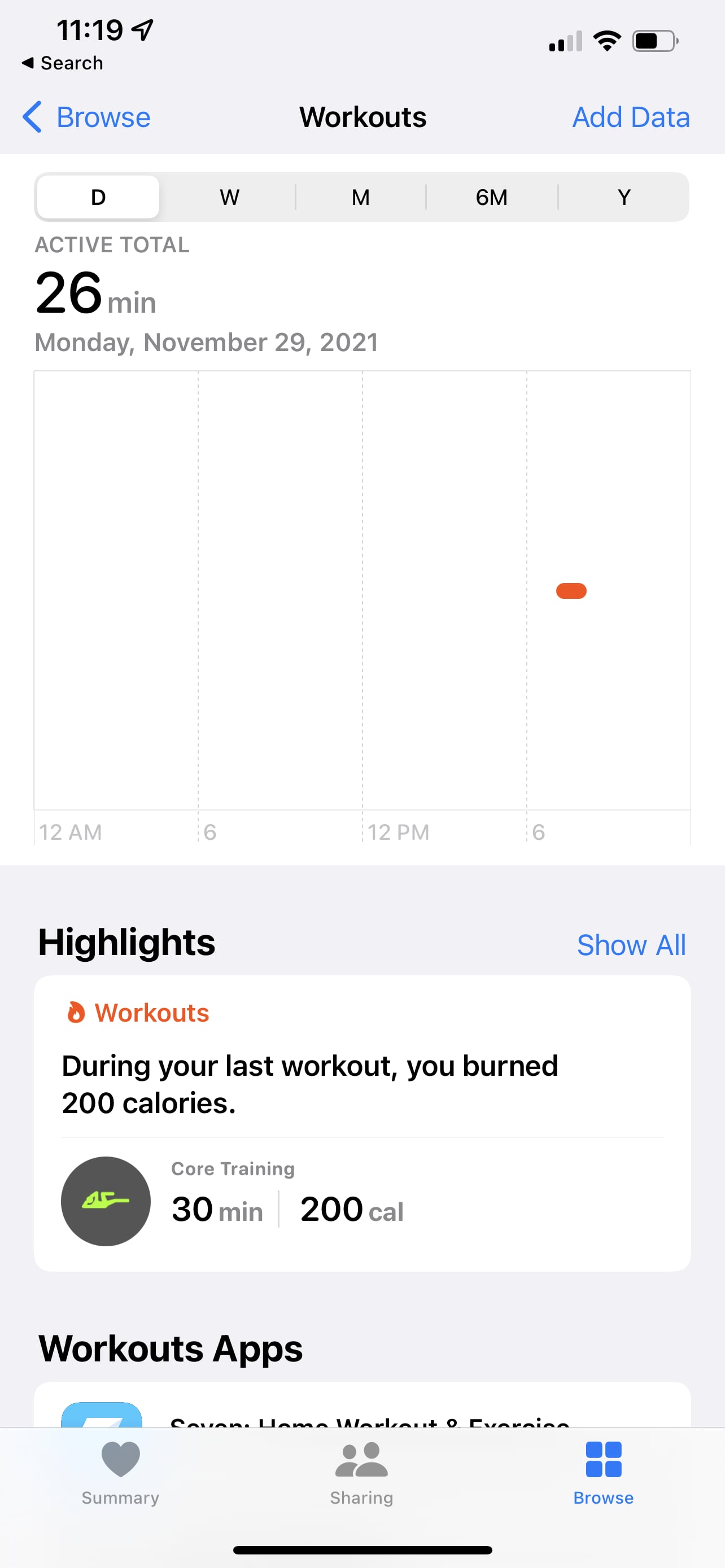 Image Source: Apple Health
You can go back to your summary and see the exercise and calories burned.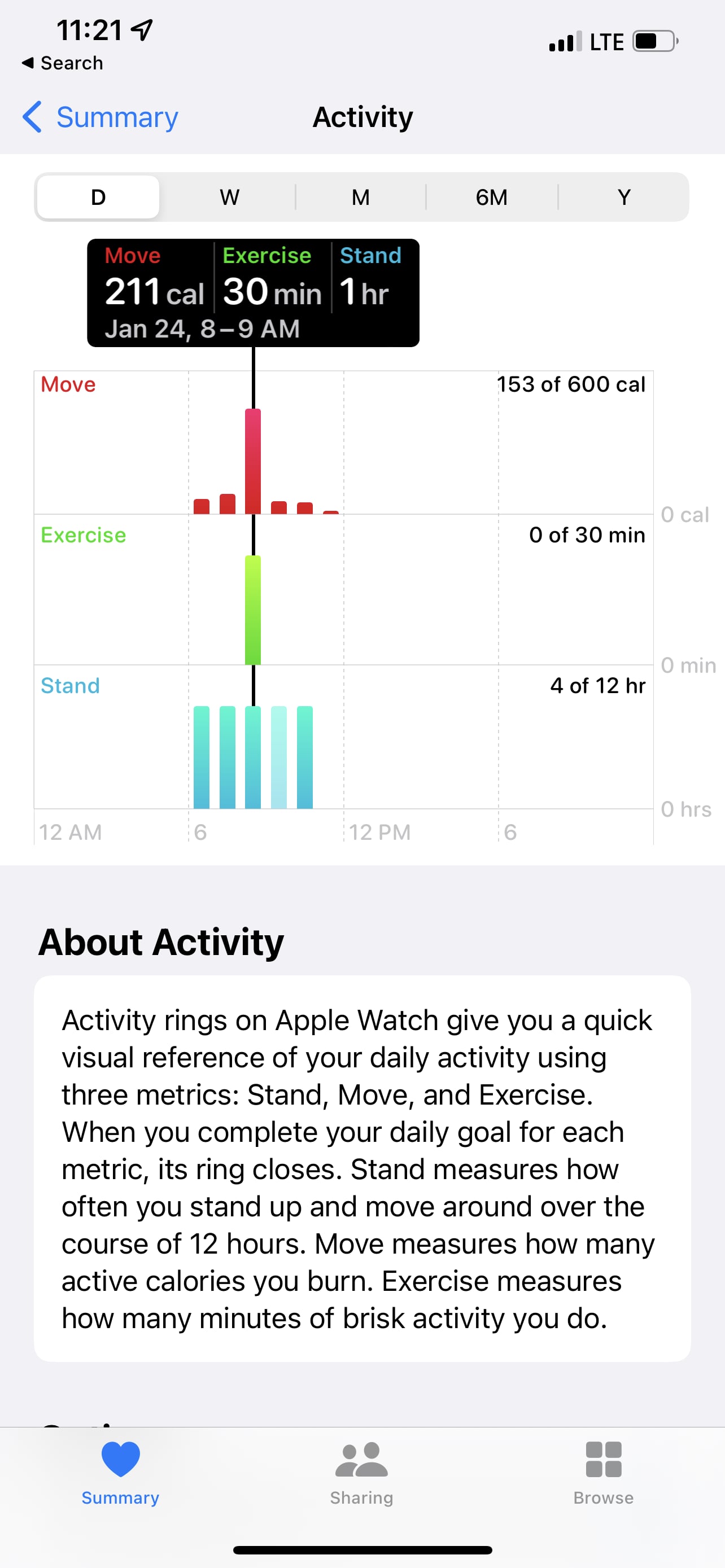 Image Source: Apple Health
Wait a few minutes, then check the watch Fitness app on your phone. It will show that satisfying ring movement you've been missing. (Note: filling in the workout data will allow the green exercise ring and pink calorie ring to move, but it won't change the stand ring.)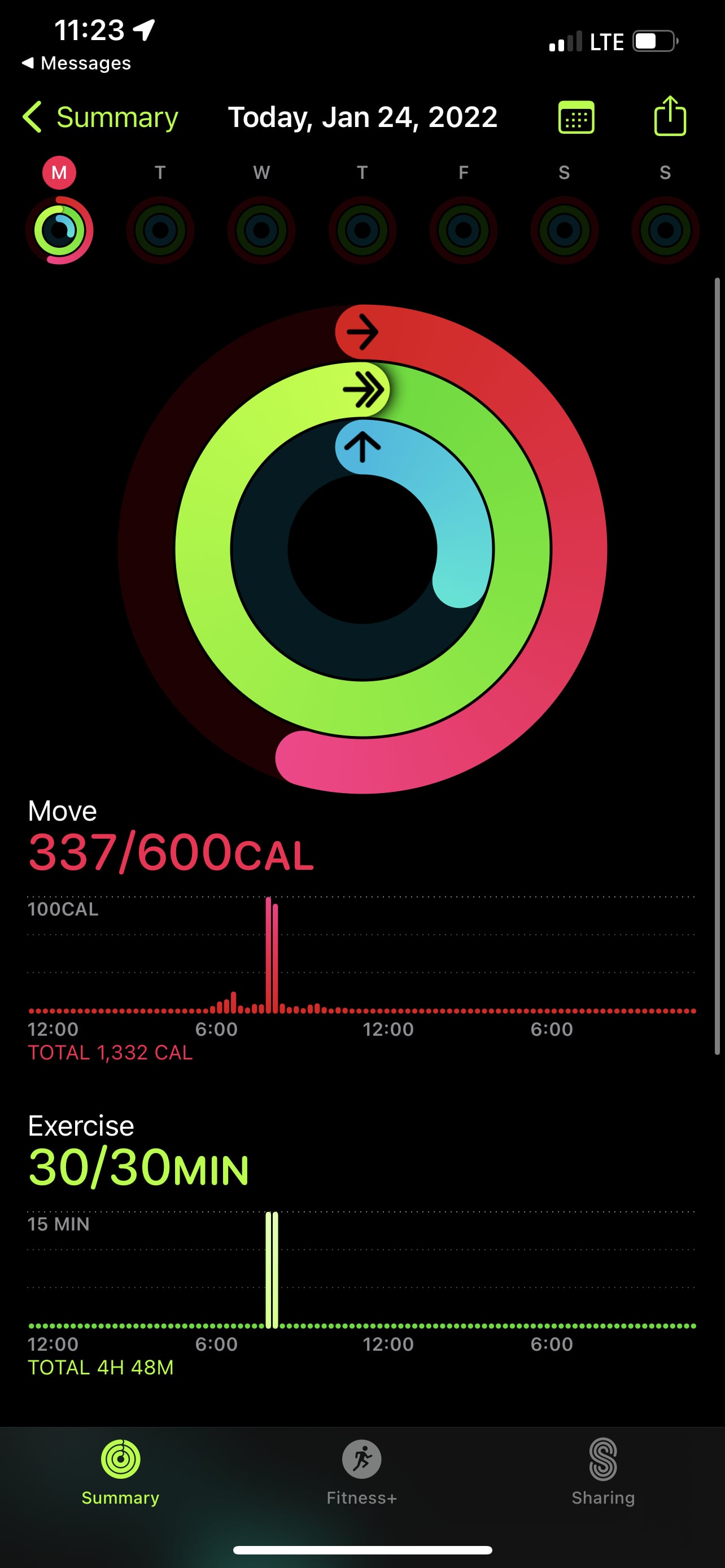 Image Source: Apple Health
Look at your Apple Watch and see the changes reflected there. You'll never have to worry about forgetting to log your workout again!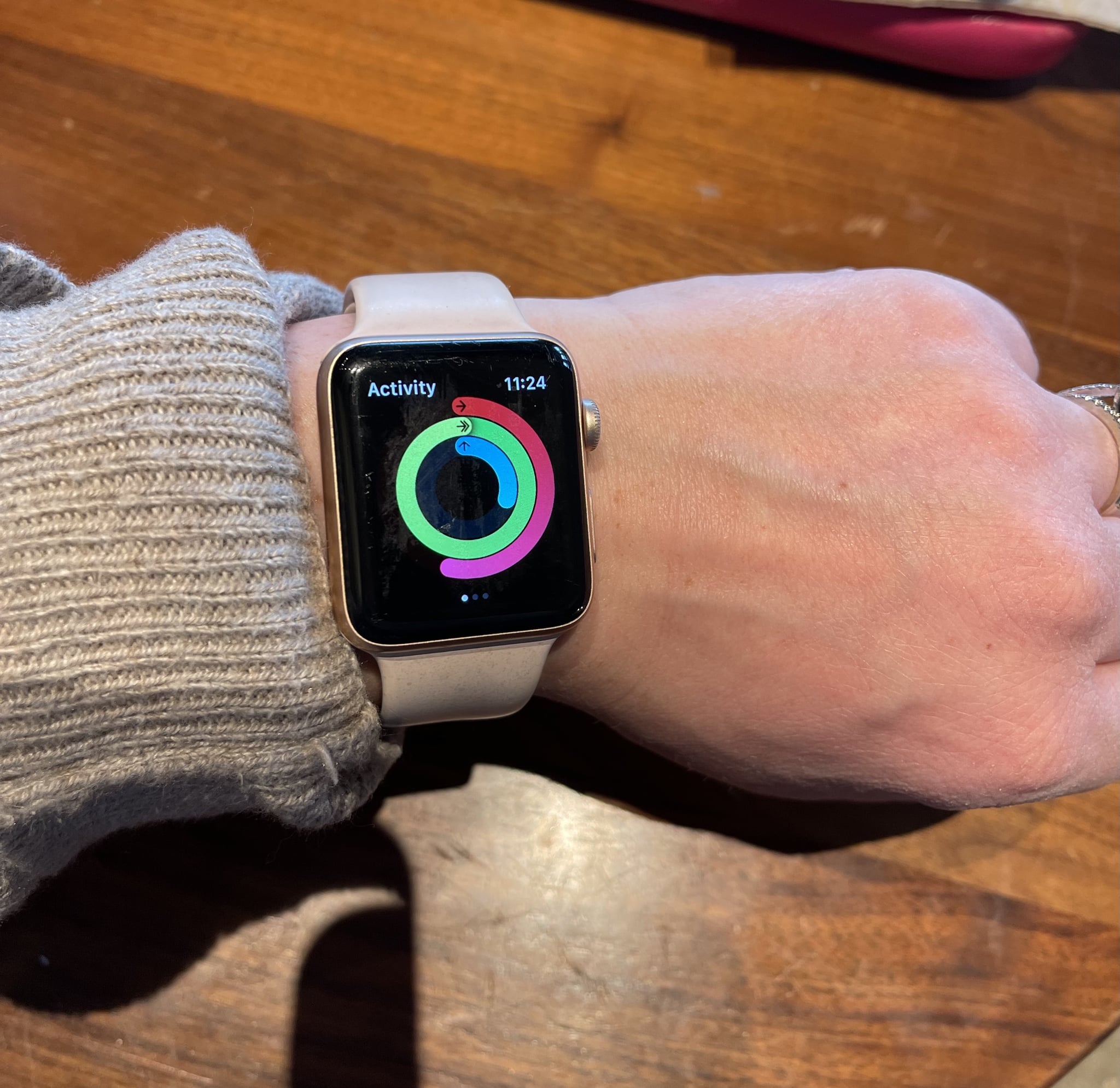 Image Source: POPSUGAR Photography / Sydni Ellis