Products You May Like
Trying to regulate my digestion is a balancing act, to say the least. Sometimes I poop several times in a day, and other times not at all. As a college student, the stress of school threw off my already barely-there pooping schedule, so I regularly took prebiotics to help regulate my gut — and it worked. Now a stressed-out, multiple-job-having millennial, I was curious to see how my gut would react to Seed's DS-01 Daily Synbiotic ($50 per month) — a combined prebiotic-probiotic supplement — after I was offered the chance to try it.
Seed's DS-01 Daily Synbiotic has a two-part capsule system that delivers both prebiotics — which fuel the growth of helpful bacteria in the gut — and probiotics , the live bacteria strains that help you digest food, among other things.
. The supplement's outer prebiotic capsule is made from a pomegranate concentrate, and the inner probiotic capsule contains digestive microorganisms that, according to Seed's website, aren't sourced from animals or soil.
Seed's DS-01 Daily Synbiotic capsules are compatible with vegan, vegetarian, keto, and gluten-free diets, according to the website. As with any supplement, consult your doctor before taking for the first time.
My Two Weeks Taking Seed's DS-01 Daily Synbiotic
The Synbiotic capsules arrived in a forest-green glass jar and came with a travel vial. The capsules don't need to be refrigerated, so I put the jar next to my other supplements and read the dosing instructions, which said to take two capsules daily on an empty stomach. I also looked at the website FAQs, which said, among other things, "Everyone's body is different, and the benefits you may 'feel' (ease of bloating, more regular bowel movements) are often just the most visceral ones." Having done my reading, I was ready to test the capsules out.
I took the Synbiotic for the first time on an empty stomach shortly after waking up, at around 7 a.m. About an hour later, I noticed that I felt a bit nauseous, which I normally do after starting a new supplement. The symptom dissipated shortly after I ate breakfast. After four days, I no longer felt nauseous, and I was pooping every morning will little effort. (Normally, it takes a minute for me to push everything out.)
Week two saw me pooping up to three times a day, everyday. I didn't feel dehydrated from pooping several times a day, like I do when I have diarrhea. I also noticed less bloating after meals. Throughout the remainder of my Seed Synbiotic trial, my regular poops continued with ease.
After the two-week trial, I stopped taking the Synbiotic — but only because I had other supplements to try and didn't want too many capsules in my belly at once. But once those trials are done, I'm definitely sorting through my supplements and refolding Seed DS-01 Daily Synbiotic back into my daily routine.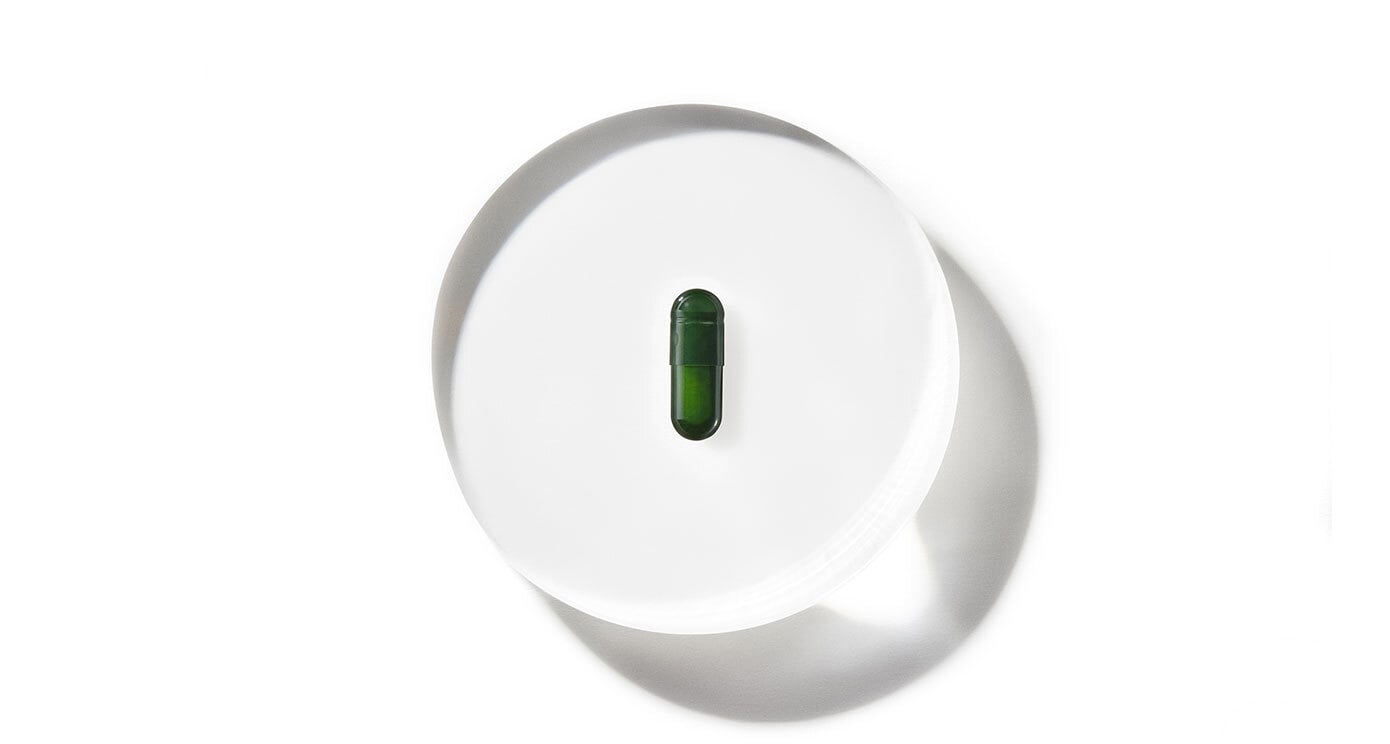 Image Source: Courtesy of Seed