Products You May Like
It'S Go Time!
As the experts in Building Your Body, we have the tools and resources to help you lead a fully FIT life. Discover your fitness goals, motivation, confidence, and community support all in one place – To Build Your Body.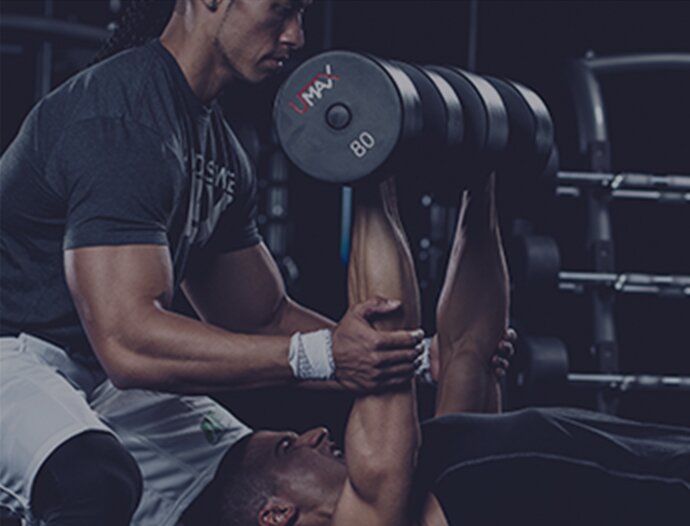 How much cardio should I be doing? What should I eat after my workout? Do I really need to take fish oil? Our award-winning customer service crew can do way more than take you order; they're experts at helping people get to their next level of fit.
 
#BuildYourBody
Find Your Fit Fam!