Products You May Like
There are a lot of ways to fit exercise into your daily life, but one of the easiest methods may be to just take a walk. Taking a walk every day is a simple yet rewarding activity that can be fulfilling for all ages. Some even make a goal out of walking 10,000 steps a day, which has its own set of advantages. Of course, anything is more rewarding when you make a game out of it!
If you jump at any chance to merge your inner child with full-on adulting, then the game developed in partnership by Niantic and Nintendo should be your next download. The Pikmin™ Bloom app, an interactive augmented reality game, encourages players to get outside and explore the world while collecting Pikmin (a longstanding Nintendo character) and planting digital flowers along the way. The augmented reality phone app is perfect for anyone looking to hit their daily 10,000 steps and have fun while doing so.
On Nov. 13, the Pikmin Bloom app is hosting its very first Community Day to encourage people to get out in the world and hit 10K steps. The special event will be held in the app but encourages you to get outside and get your steps in IRL. It's the perfect chance to get outside, connect to the world around you, and walk your 10,000 steps with friends while helping your Pikmin grow.
Along with the in-app rewards, here are a few other benefits to getting out and walking.
It Supports a Healthy Lifestyle
The heart is one of the most important organs everyone should pay attention to at every age. Giving your blood pumper a bit of aerobic work can increase healthy blood circulation. Plus, according to the experts from Heart Foundation Walking, about 30 minutes of walking a day can lower your chances of heart disease and lowers your chance of a stroke by 35 percent.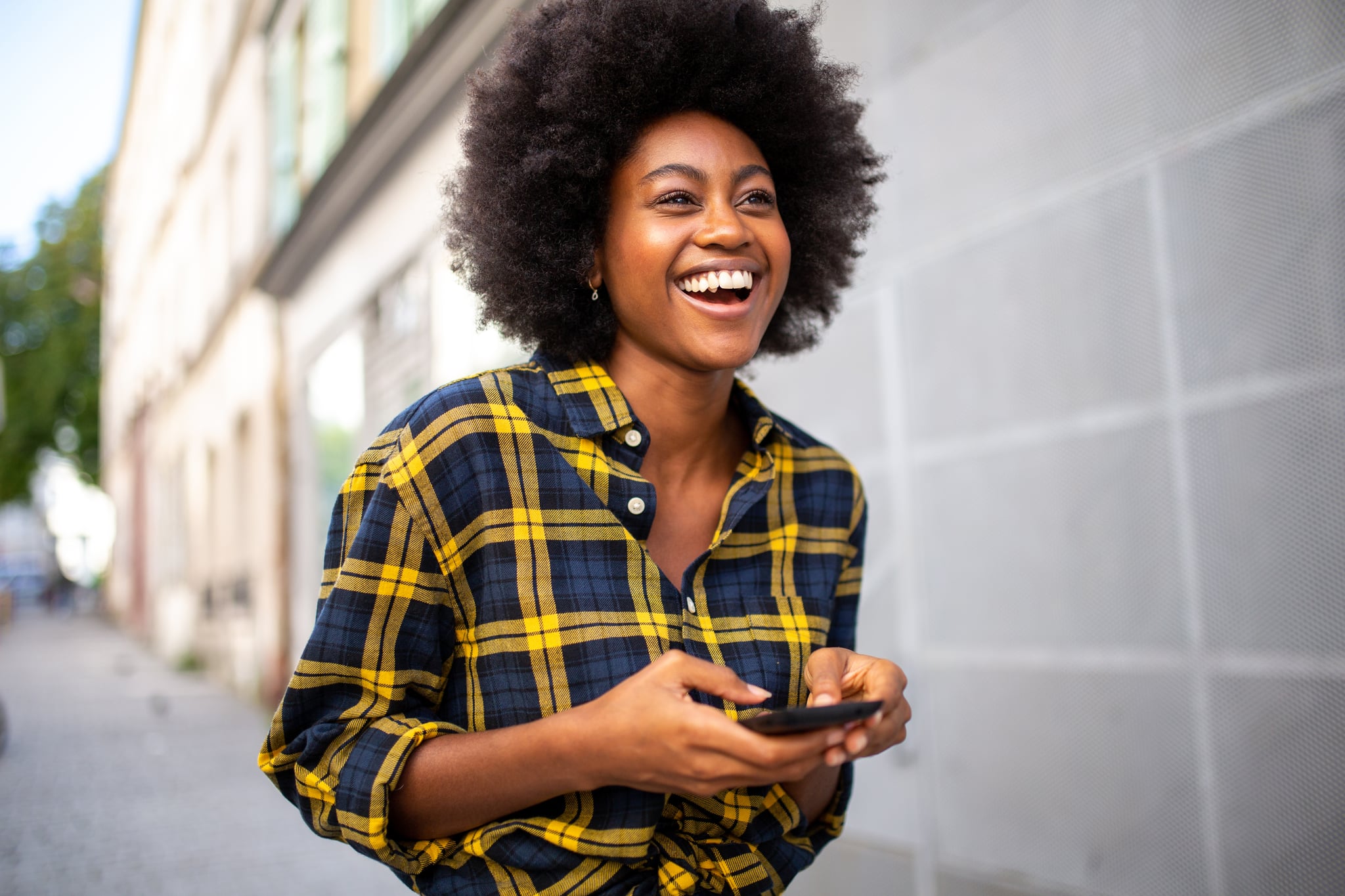 It Helps Clear Your Mind
You know when your brain feels so foggy, it seems like it's full of clouds? It's said that a short walk may help clear the haze for many. When you take your Pikmin squad out into the world, you'll also give your mind a chance to reboot.
It's a Great Way to Get Some Physical Activity
If going to the gym and pumping iron isn't exactly your jam, then a few turns around the block might be your ideal form of physical activity. Taking your Pikmin out on the town is a good method for getting away from your computer screen and giving your body a good stretch.
It's an Ideal Time to Try Mindful Meditation
When your day-to-day is always busy, it's easy to forget to mentally relax. For me, walking is a great chance for mindful meditation. There are many ways to meditate while on a stroll, but essentially you'll want to focus on your breathing, pay attention to your surroundings, and allow yourself to simply contemplate whatever flows through your mind.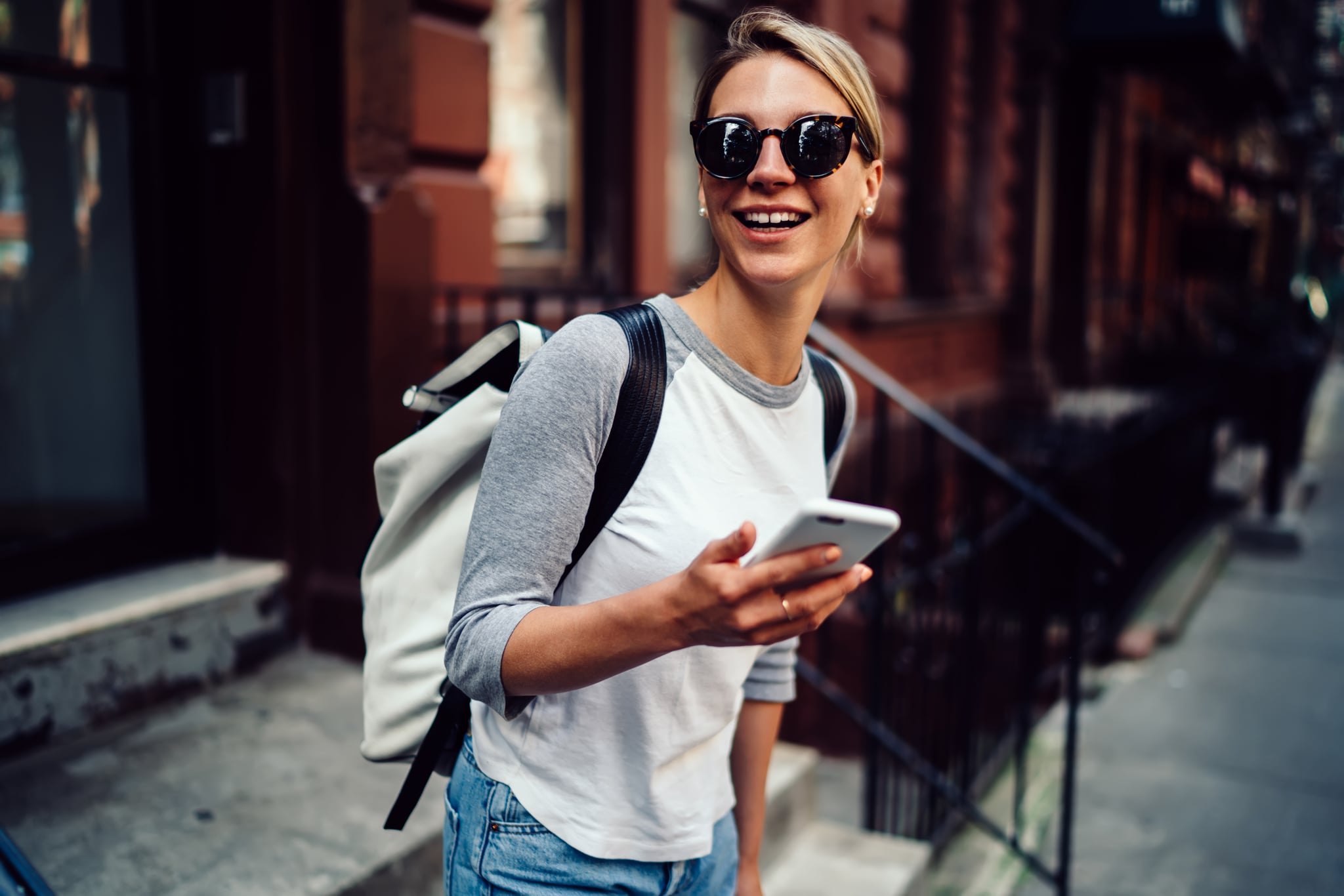 It's an Instant Mood Booster
Each time you meet your personal daily goal, you'll feel a sense of satisfaction for reaching your accomplishments. These positive feelings can help tackle depression and anxiety while also giving yourself a boost of confidence. Not to mention, getting outside for fresh air and walking can also be a great mood booster.
It Can Help You Sleep Better
With more steps in your life, you may get the deep sleep you've been craving. In fact, a July 2019 study published in the Sleep Health medical journal reported that physical activity such as low-impact walking can have positive effects on sleep quality in both men and women.
Joining the Pikmin Bloom app's Community Day will bring you much closer to all of these amazing physical benefits, and of course all of the fun you'll have with your Pikmin squad.